Child Custody Modifications Kane County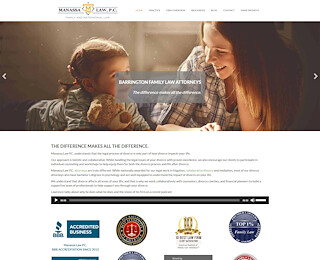 Because custody modifications are highly fact-specific, it is important to engage the assistance of a Barrington child custody modification lawyer with in-depth knowledge of Illinois law in this area. Ultimately, the child custody and visitation agreement could affect child support payments and many other aspects of life. At Manassa, Stassen & Vaclavek, P.C. , we understand that circumstances change. Custody arrangements that worked in the past may no longer be in a child's best interests. We are committed to listening carefully to our clients' concerns and finding the best resolution.
Child Custody Modifications Kane County
Manassa Hartman, P.C.
847-221-5511
777 Lake Zurich Road Suite 130, Barrington, IL 60010
View Larger Map