Family Law Firms Kane County IL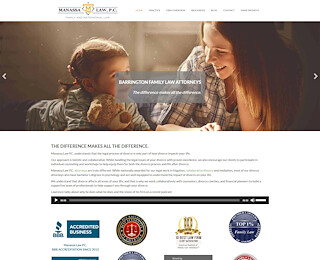 How your divorce and related issues are handled can lay the groundwork for your foreseeable future. At Manassa, Stassen & Vaclavek, P.C. , our accomplished Barrington family law attorneys understand the challenges facing our clients during divorce and are committed to achieving favorable outcomes that meet their unique goals.
Family Law Firms Kane County Il
Manassa Hartman, P.C.
847-221-5511
777 Lake Zurich Road Suite 130, Barrington, IL 60010
View Larger Map