Legal Separation Lawyers In Deerfield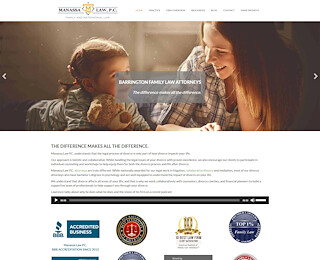 Misconceptions abound about what constitutes legal separation in Illinois. Many individuals believe that if they are no longer living in the same house as their spouse, they are legally separated. This is not true. Legal separation is an actual legal status that must be granted by the state of Illinois. At Manassa, Stassen & Vaclavek, P.C. , we carefully educate our clients on the benefits and limitations of legal separation, advise them about how to attain their legal goals and advocate for their best interests in every step of the process.
Legal Separation Lawyers In Deerfield
Manassa Hartman, P.C.
847-221-5511
777 Lake Zurich Road Suite 130, Barrington, IL 60010
View Larger Map