Oakbrook IL Family Law Attorneys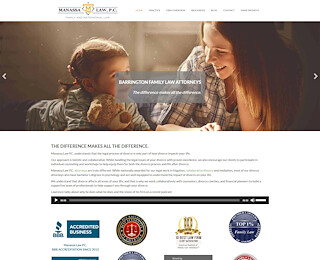 In any divorce where children are present, ensuring they have the care and support of their parents is the most crucial issue. When parents separate or divorce, child custody rights can be incorporated into the divorce decree. When parents are unmarried, paternity must first be established before parenting time can be decided. At Manassa, Stassen & Vaclavek, P.C. , in Barrington, Illinois, the best interest of your child is our primary concern. We are dedicated to helping parents have a healthy relationship with their children.
Oakbrook Il Family Law Attorneys
Manassa Hartman, P.C.
847-221-5511
777 Lake Zurich Road Suite 130, Barrington, IL 60010
View Larger Map